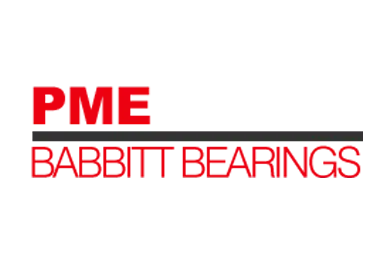 Since 1978 PME has been the leader in supplying repair and manufacturing services to the power generation industry across the United States and Canada as well as other international markets. There is no single secret for success at PME. Success requires a lot of hard work, dedication, ability and the management skills to bring together skilled personal, the proper equipment, the right operating methods and modern facilities. PME has integrated these tools to bring the highest level of workmanship in the Babbitt Bearing repair business.
From Cincinnati to Reno, PME has expanded from a single shop to the largest multi-plant Babbitt Bearing repair company in North America. With determination and dedication PME has been handling the largest Babbitt Bearings found in power generation as well as other industrial related facilities. Both Cincinnati and Reno are equipped with the most modern machinery, the most sophisticated testing and measuring equipment for the repair and manufacturing of today's Bearing requirements.
It is the Policy of PME Babbitt Bearings to produce products of such quality that they will reliably perform their intended function so that the company is recognized as THE QUALITY LEADER for Babbitt bearing and bearing related component repairs. Our customers expect us to provide quality products, meet their turnaround times, and have competitive pricing.