Welcome to PME Babbitt Bearings
We are the leader in supplying repair and manufacturing services to the power generation industry
REPAIR

Available per customer request. Please inquire today to learn more.

MANUFACTURING

Babbitt Bearings are casted at precise speed for maximum bonding.

EMERGENCY SERVICES

In a bind? We can help. Our emergency crew are certified level II technicians.

GET A QUOTE NOW

Bearing prices will vary. Get rolling and request a personal quote today.
Request A Quote
cincinnati800-848-7994

reno800-535-1388

24 HourEmergency Service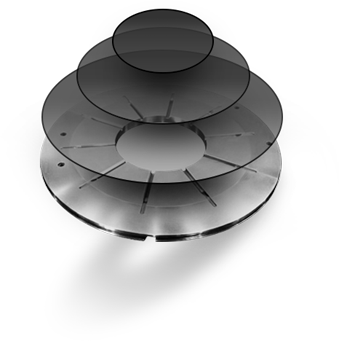 35 Years of Experience
Founded in 1980, Plant Maintenance Engineering has gained recognition as the leader in the repair and manufacture of babbitt bearings and related components. PME is proud of the reputation we have earned in the power generation, steel, motor repair, cement, pulp and paper, marine and heavy industries.